On Friday 25 March 2022, Mette Bjerg Lindhøj defended her PhD thesis entitled "Dynamic Tomography Imaging of Biological Structures", and with great success.
She gave an amazing presentation of the possibility of doing the almost impossible thing: measuring tail jerks in 3D using X-ray Synchrotron Imaging.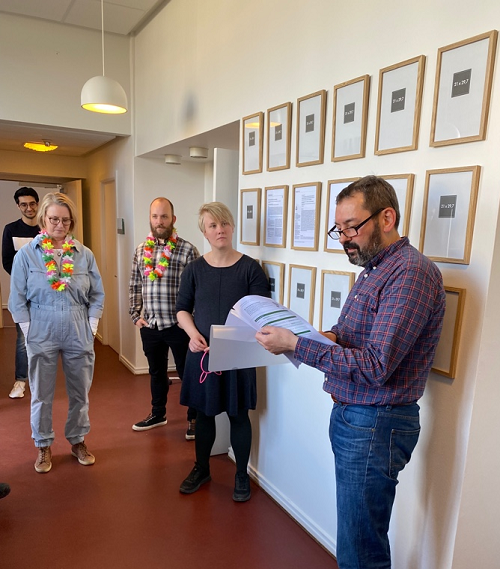 Congratulations to Mette from DRCMR!!