This year's ISMRM annual meeting is over and we are proud to have three of our talented PhD students Mariam Andersson, Sidsel Winther and Malte Laustsen among the Magna Cum Laude awards recipients. This award is given to abstracts of outstanding quality.
Mariam, Sidsel and Malte are all doing their PhD projects here at DRCMR in collaboration with The Technical University of Denmark, DTU.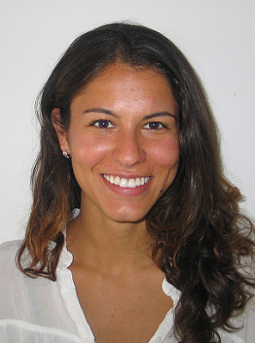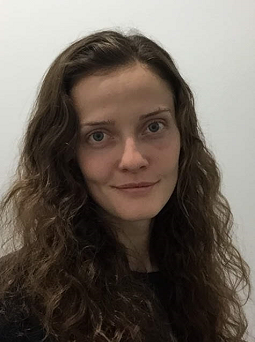 If you want to read more about the 2021 ISMRM & SMRT Annual Meeting & Exhibition held on15-20 May 2021, click HERE.