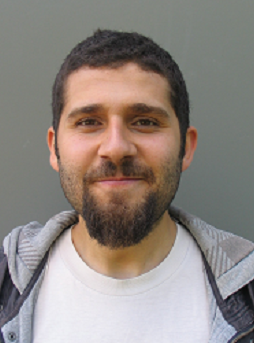 On 24 November 2017, Cihan Göksu will defend his Ph.D. entitled "A Novel Magnetic Resonance Imaging for Measuring Weak Electrical Currents inside the Human Brain".
The Ph.D. defence will be held at the Technical University of Denmark, Building 308, Auditorium 13, starting at 13:00.
After the defence, Center for Magnetic Resonance hosts a reception at Building 349, room 129 (1st floor).
For a science summary of the Ph.D. thesis, click here.