Did you miss out on signing up for the CoBS week?
Now you can get the chance to participate at the CoBS Symposium 2022 on Friday 9 December 2022 - free of charge. All you need to do is to send an e-mail with your name and e-mail by clicking on the relevant picture at the bottom of this page (stating if you are going to participate from home or on site). Please notice the deadlines!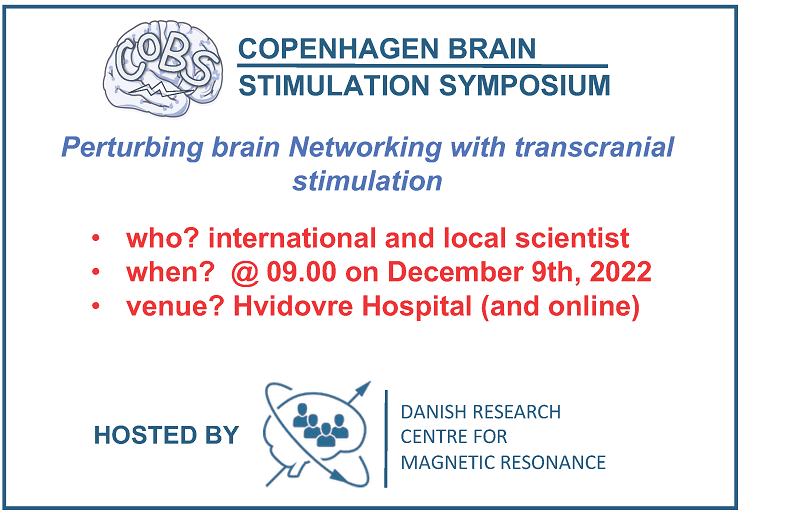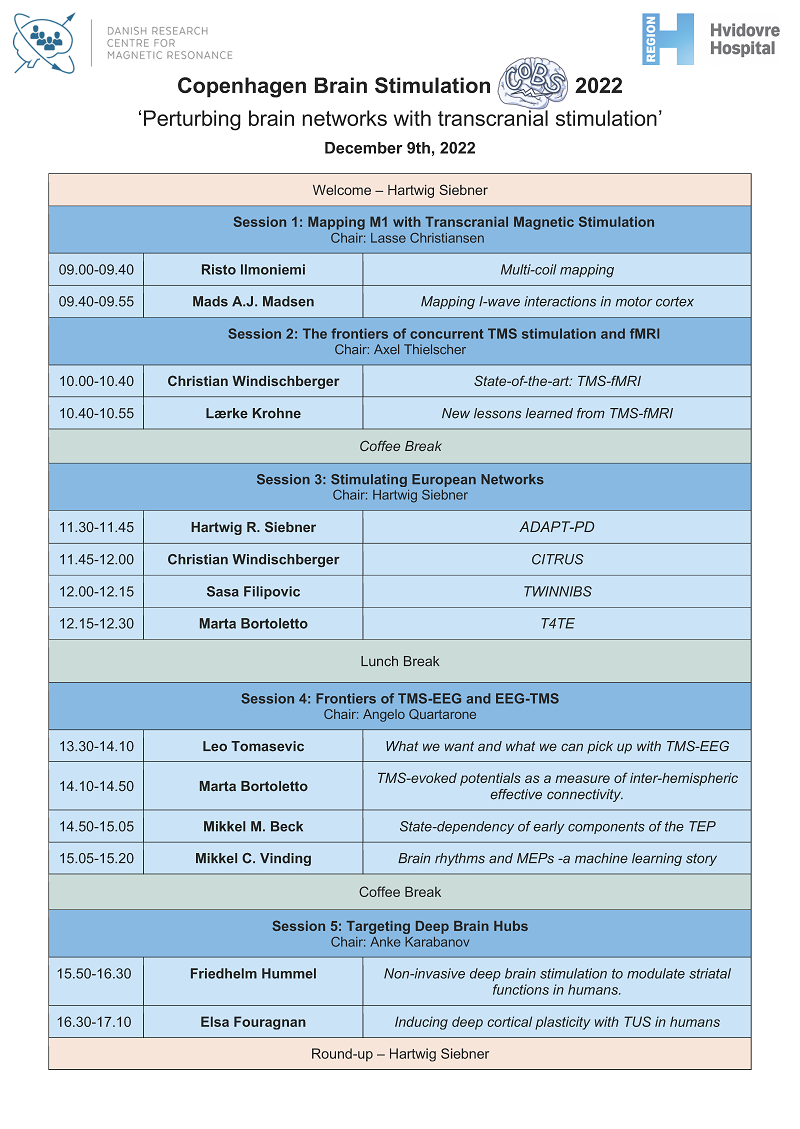 Please note that changes might be made in the program up until the actual day!