MAIA is a Joint Master's Degree in MedicAl Imaging and Applications, coordinated by the University of Girona in Spain, the University of Bourgogne in France and the Università degli studi di Cassino e del Lazio Meridionale in Italy.
Vladyslav Zalevskyi is part of the Developmental psychiatry group where he is working as part of the VIA project. Specifically, Vladyslav will be working on central sulcus segmentation and shape analysis with deep learning in children at familial high risk of schizophrenia or bipolar disorder.
Alejandro is investigating quantitative structural MR images acquired on our 3T Siemens Prisma scanner in PD patients and healthy controls. He develops deep-learning models for classification problems (binary classification into PD or healthy, disease staging or symptom prediction) and compares the results to those with images obtained in the same participants at 7 tesla.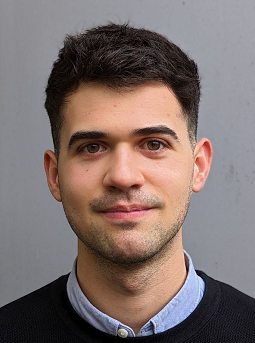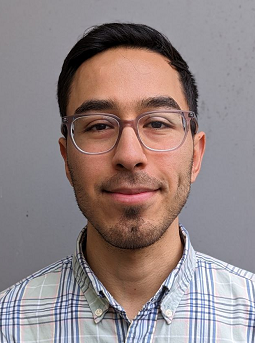 Welcome to DRCMR.