Our bodies work for us 24/7 - from when we wake up in the morning, until we go to bed at night, and even while we sleep. Its special mechanisms ensures our development as well as survival. The body is a unique construction. Every day, we take a breath 20,000 times, our heart beats 100,000 times, and we constantly fight battles with billions of bacteria. We can act, think and sense at a much higher complexity than any other creature on earth. In a DR series, the many mysteries of the human body are explored with a focus upon birth, teenage years, grown-up life, and death.
On 12 February 2018, the first of four episodes was launched on DR of a program called "Din Geniale Krop". The program is shown Mondays at 20:45, and DRCMR is contributing with the knowledge of:
- Life as a teenager (Kathrine Skak Madsen) on 19 February (click here to see it) which is about hormons, pimples, emotions, alchohol and so much more.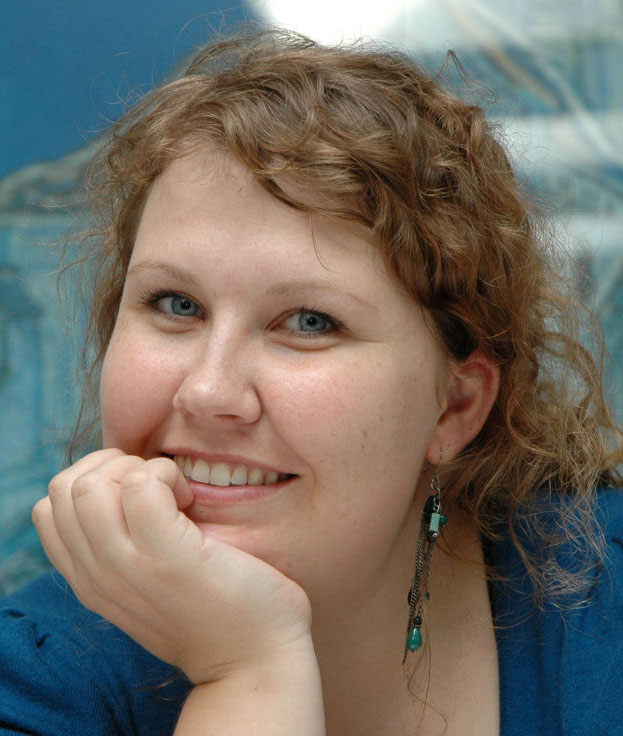 - Adulthood... and love, in particular (Kasper Winther Andersen and David Meder) on 26 February (click here), and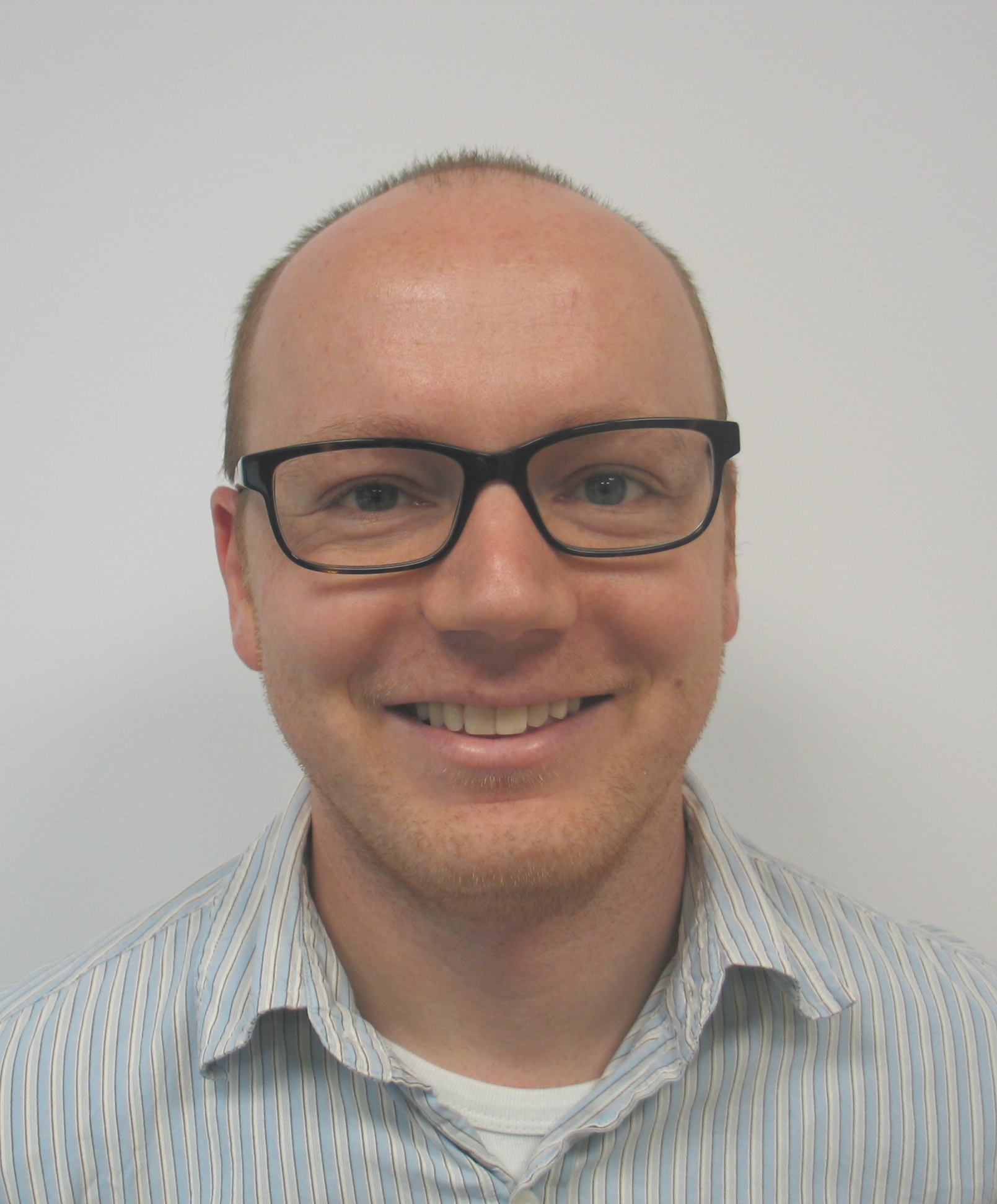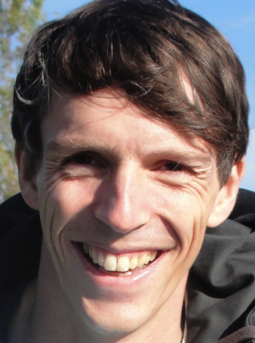 - Ageing (Ellen Garde) on 5 March (click here).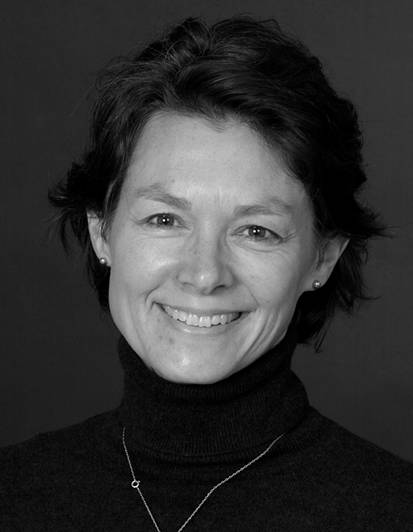 We get so much wiser as we dig into the human mysteries and remain persistent in our research at DRCMR.