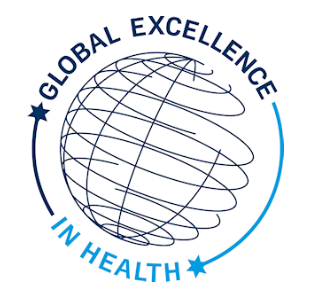 On 22 February 2019, Professor Mark Mühlau is giving a Global Excellence lecture entitled "MRI in MS - the clinical perspective".
Multiple Sclerosis (MS) is the most common inflammatory demyelinating disease of the central nervous system. Magnetic resonance imaging (MRI) is the most established tool to diagnose MS and to monitor its course. It is also valuable to study this autoimmune disease. Currently, exciting new technical developments enter the field of MRI-based research on MS. In contrast, seemingly simple but clinically meaningful problems are still unresolved.
Professor Mark Mühlau is a professor at the Department of Neurology, Technical University of Munich, Germany with a research focus upon voxel-based structural magnetic resonance imaging, multiple sclerosis, neurodegenerative disorders.
The Global Excellence Lecture will be held in the MR Conference Room at 12:00 on 22 February 2019.