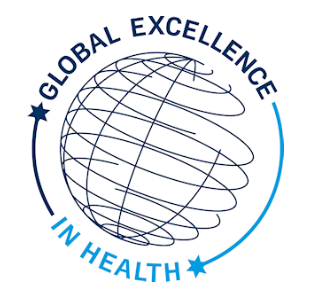 On Friday 9 November 2018 at 9:00 o'clock, Lars Nyberg is giving a Global Excellence Lecture entitled: "Brain aging and brain maintenance".
Lars Nyberg is one of the leading cognitive neuroscientists in the world. He uses brain imaging techniques (MRI and PET) to map function and structure in relation to cognitive aging, utilizing unique longitudinal data. One project, the Betula Project, contains over 5,000 participants and has been ongoing since 1988.
A contemporary theory of cognitive aging is the brain maintenance theory. In his talk, he will discuss the development of this theory and also the latest ongoing research to test this theory.
The Global Excellence Lecture will be held on Friday 9 November 2018 at 9:00 o'clock in the MR Conference Room.