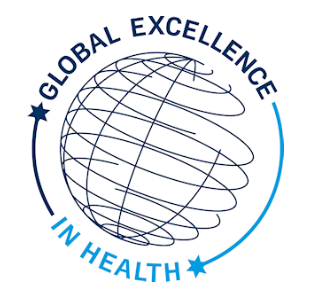 On Thursday 27 September at 10-11 AM, Sarah Hollingsworth Lisanby is giving a Global Excellence Lecture entitled Non-invaisve brain stimulation of depression - reducing side effects and increasing efficacy through individualized treatment.
Sara Hollingsworth Lisanby was the founding Chief of the Columbia Brain stimulation and Therapeutic Modulation Division and Professor of Clinical Psychiatry. Dr. Lisanby is now the Chair of Psychiatry at Duke University. Her research focuses on the use of emerging electromagnetic means of modulating brain function to study and treat psychiatric disorders.
She is the Chairperson of the Amercan Psychiatric Association Task Force on ECT, the President of the International Society for Transcranial Stimulation, past President and Fellow of the Association for Convulsive Therapy, and a Member of the American College of Neuropsychopharmacology, among others. Dr. Lisanby is the recipient of over 35 honors and awards, including the Gerald L. Klerman Award presented by the National Alliance for Research in Schizophrenia and Depression, and the Max Hamilton Memorial Prize of the Collegium Internationale Neuro-Psychopharmacologicum (CINP).
The Global Excellence Lecture will be held on Thursday 27 September 2018 at 10-11 AM in the meeting room in Pav. 7.