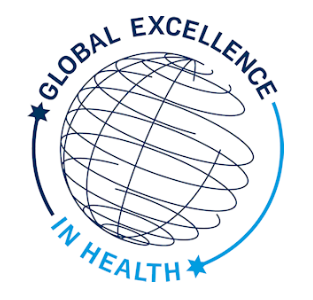 On Friday 29 November 2019, Zeb Kurth-Nelson is giving a lecture entitled "A distributional code for value in dopamine-based reinforcement learning".
Zeb Kurth-Nelson is an honorary fellow at the Max Planck UCL Centre, Centre for Computational Psychiatry and Ageing Research. He received his PhD in Neuroscience in 2009 at the University of Minnesota in which he studied the physiological mechanisms of glial signaling, how glia talk to blood vessels, and how these processes change over the lifespan.
His research interests contain deep RL models for decision making in the brain; exploration, experimentation, active learning; spontaneous sequences and learning and using relational maps; and brain-inspired network architectures.
The talk will be held on Friday 29 November 2019 at 10:45 in Auditorium 3 & 4.