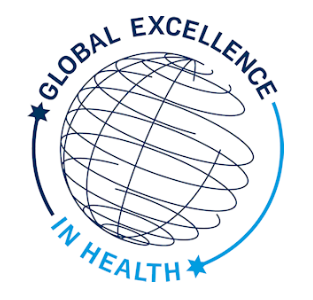 On Friday 15 November 2019, Steve Fleming is giving a lecture entitled: "Consciousness, state spaces and computational psychiatry".
Steve Fleming is a Sir Henry Dale Wellcome Trust/Royal Society Fellow at the Wellcome Centre for Human Neuroimaging, University College London where he leads the Metacognition Group. The group's research focuses on the mechanisms supporting conscious awareness, metacognition and decision-making in the adult human brain.
Steve Fleming completed a PhD in Cognitive Neuroscience at UCL under the supervision of Ray Dolan and Chris Frith, investigating awareness in perceptual decision-making (2006-2011). He was awarded a Sir Henry Wellcome Postdoctoral Fellowship to study with Nathaniel Daw at New York University and Matthew Rushworth at Oxford (2011-2015), building computational models of self-monitoring. In 2006 he received the British Psychological Society Undergraduate Award and the Gibbs Prize in Psychology, Physiology and Philosophy from the University of Oxford.
Since then Steve's research has been recognized with the William James Prize from the Association for the Scientific Study of Consciousness (2012), a "Rising Star" designation by the Association of Psychological Science (2015), the Wiley Prize in Psychology from the British Academy (2016), a Philip Leverhulme Prize in Psychology (2017) and the BPS Spearman Medal (2019).
Steve is actively involved in public engagement and has given public talks about neuroscience and consciousness both in the UK and the USA.
The talk will be held on Friday 15 November 2019 at 9 o'clock in the MR Conference Room.