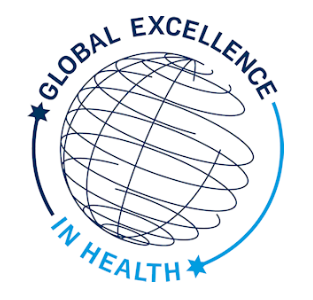 On Friday 8 November 2019, Senior Clinical Researcher Quentin Huys is giving a lecture entitled: "The return of sadness: relapse after antidepressant discontinuation".
Quentin Huys is a Senior Clinical Lecturer in computational psychiatry at the Division of Psychiatry and the Max Planck UCL Centre for Computational Psychiatry and Aging Research at University College London and an Honorary Consultant Psychiatrist with the Camden and Islington NHS Foundation Trust.
Quentin Huys started training at Gonville and Caius College, Cambridge University, followed by a MB/PhD at UCL Medical School and the Gatsby Computational Neuroscience Unit (with Peter Dayan). In 2007/2008, he was a postdoctoral research fellow at the Center for Theoretical Neuroscience at Columbia University with Liam Paninski. During his clinical training years 2008-2011, he was an affiliate fellow at the Gatsby Computational Neuroscience Unit and the Wellcome Trust Centre for Neuroimaging at UCL with Ray Dolan. In 2011/2012, he was an academic foundation trainee in psychiatry at Guy's and St. Thomas' Hospital in London and then undertook his psychiatry residency at the Hospital of Psychiatry in Zurich. During that time, Erich Seifritz and Klaas Enno Stephan generously supported him as a senior research fellow at the Translational Neuromodeling Unit, which is part of both ETH Zürich and the University of Zürich.
The talk will be held on Friday 8 November 2019 at 9 o'clock in the MR Conference Room.