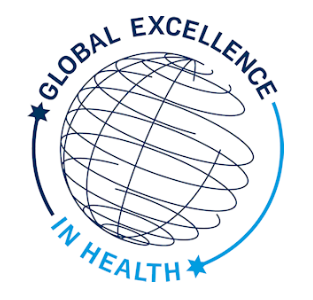 On Friday 1 November 2019, Associate Professor Rune Berg is giving a lecture entitled: "The enigmatic spinal cord: the black box of motor control".
Associate Professor Rune Berg is the director of the Rune Berg Lab at the Department of Neuroscience at the University of Copenhagen. Rune Berg got his PhD in biophysics/neurophysics at the University of California San Diego in 2003.
The lab combines quantitative approaches of mathematics and physics with experiments using electrophysiology, genetics and other biological tools to better understand the nervous system especially the motor system. The lab has a unique multi-disciplinary approach in order to contribute in understanding motor control in the brain and spinal motor circuits. In particular, the lab investigates populations of neurons, and how these self-organize as a coherent entity. Rune Berg's goal is, by using these methods, to solve the biggest puzzles in the area of motor research.
The talk will be held on Friday 1 November 2019 at 9 o'clock in the MR Conference Room.