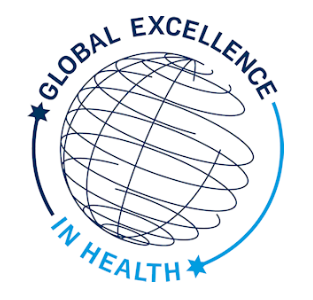 On Friday 17 January 2020, Claire Francesca Meehan is giving a Global Excellence lecture entitled: "Going Out With a Bang? Excitability, Motoneurone Disease and the Mid-Life Crisis".
Claire Meehan is an associate professor in Motor Control at the Department of Neuroscience, University of Copenhagen. She received her PhD in Neurological Studies at the Institute of Neurology (University College London) in 2005.
The main experimental approach of the Claire Meehan Lab has been the use and development of electrophysiological techniques in which the excitability and connectivity of spinal neurones can be investigated in transgenic rodent models in vivo. Using this, they explore both normal spinal motor control and the role of changes in neuronal excitability in the pathophysiology of various injury and disease states affecting the motor system.
Abstract:
Amyotrophic lateral sclerosis is a neurodegenerative disease preferentially affecting motoneurones in the brain and spinal cord. The underlying pathophysiology is still not fully understood and may involve a complex interplay between a number of different factors. Until recently, the only standard treatment has been Riluzole which targets the excitability of the motoneurone and the motor circuitry in which it is embedded. Although this provides only modest benefits in terms of survival, it does point to a clear role for neuronal excitability in the disease progression. In this talk I will present work from our laboratory exploring the role of neuronal excitability in this disease and discuss how our results may apply to patients.
The talk will be held on Friday 17 January 2020 at 9:15 in the MR Conference Room.